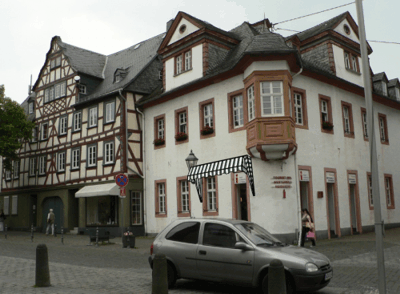 SUNSHADE & PERGOLA DESIGNER helps you to design sunshades and pergolas the easy way. Select an item from the extensive library of sunshades, pergolas, materials and textures.
See your dream house with Sunshade & Pergola spring to life, then view it from any angle with SUNSHADE & PERGOLA DESIGNER.
If you do not find the object of your choice, you can modify the existing ones or create new ones from scratch by the embedded graphical module 3D MODELER.
Create sunshades, sunblinds, awnings or pergolas for existing models of an entire building, for a façade, or for photographic models. You can easily visualize your plan and view it in full color and 3D. You can carry out modification, set the exact position and orientation of the added elements in 3D as well.
From floor plans to customizable 3D views SUNSHADE & PERGOLA DESIGNER is the most complete SUNSHADE & PERGOLA DESIGNER design program on the market today.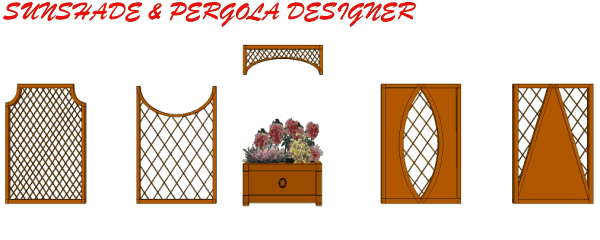 H-1067 Budapest Csengery u. 53 VI.e.
Tel./Fax: (36-1)-269-1206 / 332-7777 e-mail: arcad@designsoft.hu